3 Search Result(s) for: "traina design"
Every once in a while, design studios get the chance to cut loose and really demonstrate just how creative...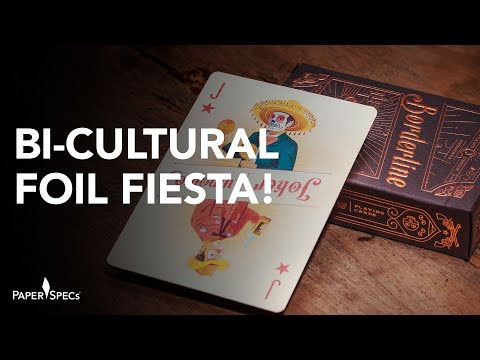 If you're a lover of beautiful, imaginative print design, chances are you've noticed that the humble playing card has...
Does trying to work out the various details of a project with your client sometimes feel a bit like...